Hotel Cham Cham Taipei
TRAVEL THE WAY YOU LIKE
From check-in method and transportation to room types and music, a variety of options and combinations give you the flexibility you need. Our convenient location allows you to explore Taipei or even Taiwan easily and enjoy the fun of travelling as much as possible.
"Living a fun and free life" and "sharing life with the ME generation" are the concepts which make HOTEL CHAM CHAM TAIPEI special. We offer smart technologies, chic and tasteful design and stress-free travel experience; CHAM CHAM is undoubtedly the best choice for young tourists around the world when they visit Taiwan.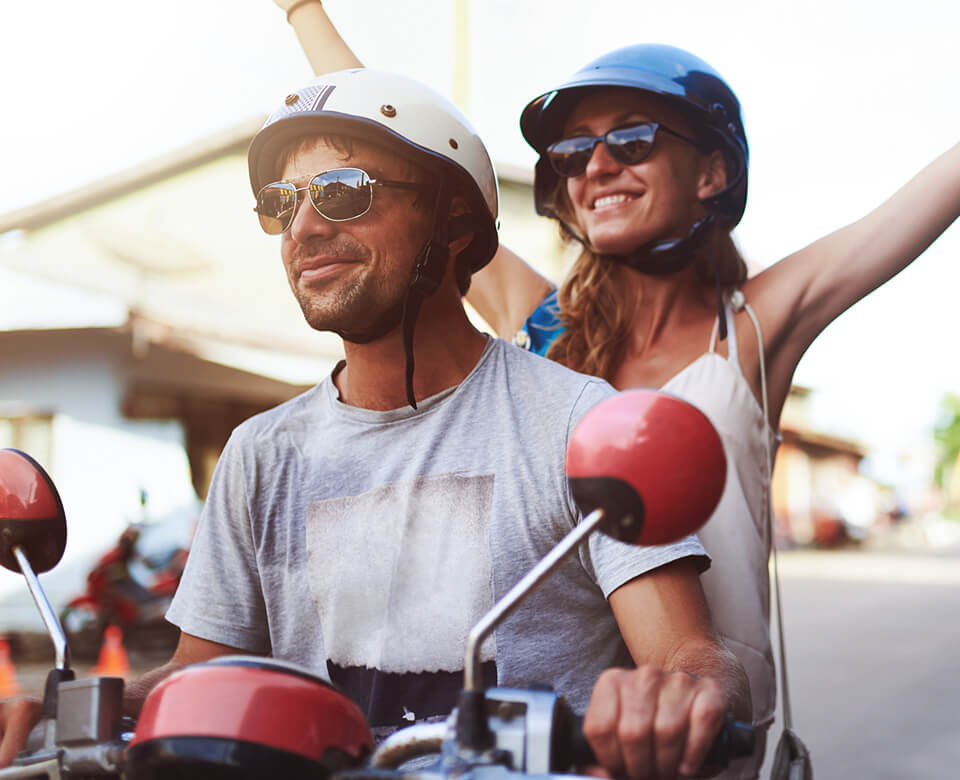 CHAM CHAM TAIPEI
Top 8 Check Points at HOTEL CHAM CHAM TAIPEI
Slow life

Use the pour over coffee kettle for drip coffee or tea to start your beautiful holiday.

Smart technologies make your stay easy

Self check-in service offered in the lobby saves your time

Non-stop personalized music playing

The Taiwan-made 5 in 1 wireless charger bluetooth speaker is a combination of QI wireless charger, bluetooth speaker, built-in microphone for hands-free calls, LED clock, alarm clock and thermometer.

Efficient and eco-friendly

The power-saving somatosensory electric system is installed in all of our guest rooms; you don't need a key card at all. You can help protect the environment by staying at our hotel.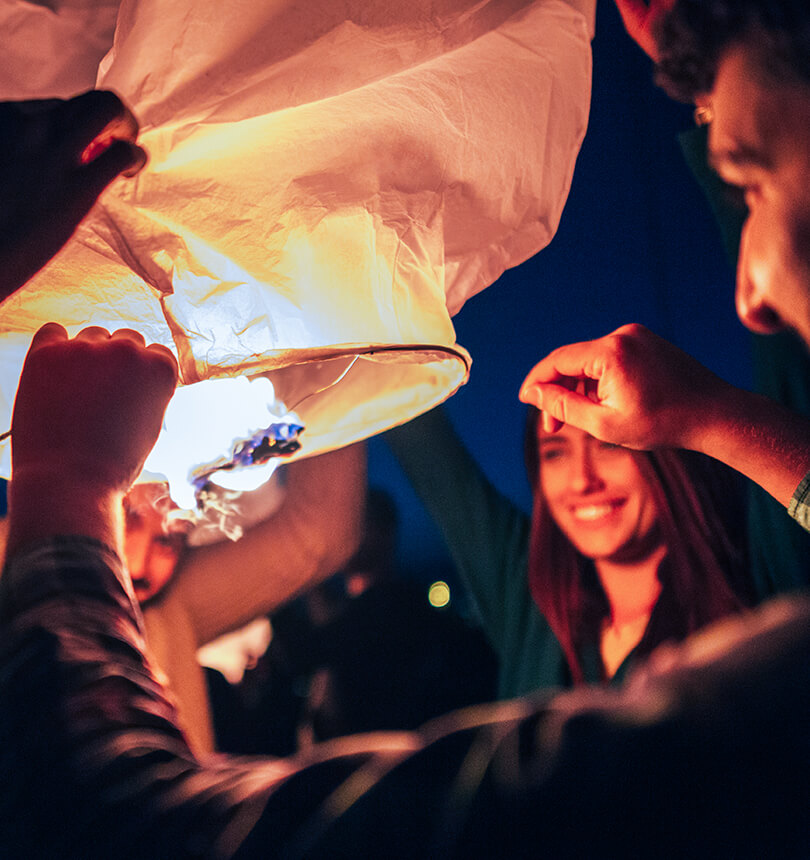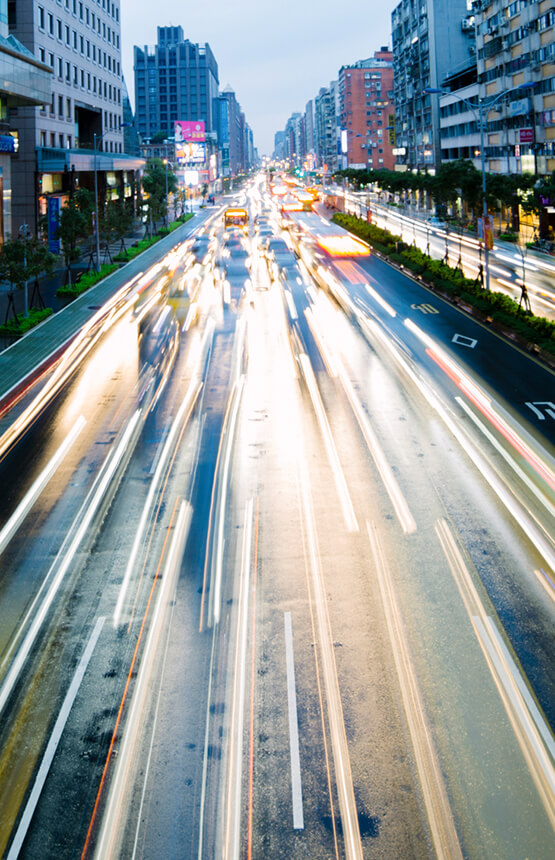 Customized information for you to travel freely

Kono digital magazines deliver latest trends about travel and lifestyle right to your smartphone. You can see the world while having fun in Taiwan.

Endless fun for food lovers

Here you can try local delicacies at Nanya Night Market (MRT Fuzhong Station) and Huangshi Market. Renowned restaurants such as Din Tai Fung, Chun Shui Tang, Kiki, as well as beverage stores, are just minutes away.

Various entertainment and shopping options

Vieshow Cinema and ShowTime Cinema are within walking distance; enjoy a movie anytime you want! Global Mall, Hi Mall, Mega City and FE21 are shopping destinations nearby that have everything you need!

Warm-hearted service by CHAM CHAM MEN

Enthusiastic CHAM CHAM Men are your local tour guides who are ready to share all the information you need to have good fun during your stay.